Continuous screen changer-Double plate two working position hydraulic screen changer
Specification
1)Leak-free mold
2)Continuous production without activity machine halt
3)Easy operation and labor-saving
4) Short material residence time
5)Flow channel without dead spots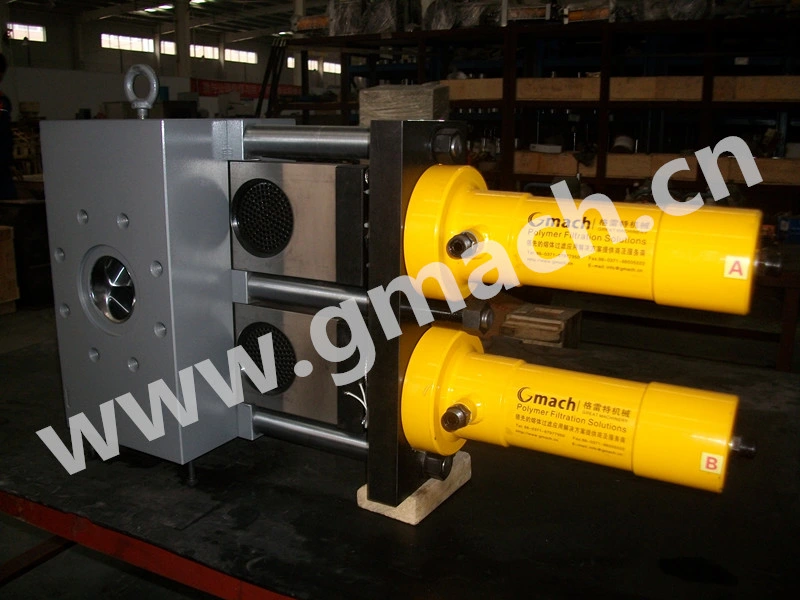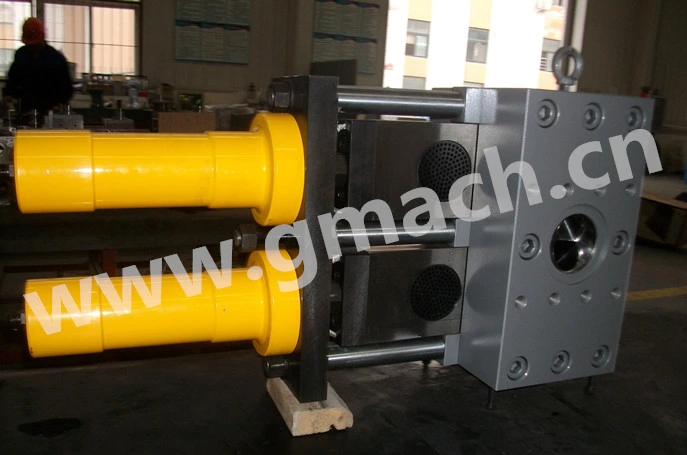 Features Included
1)There is one screen pack on each slide plate, and the the two screen pack work simultaneously, when screen change needed, they are replaced one after the other.
2)The unique sealing system make a perfect sealing effect, guarantee leak-free operation under high pressure. A remarkable reduction in maintenance costs have been possible thanks to the perfect sealing system.
3) In comparison with the double pillar screen changer, the GM-DSP series of double plate hydraulic screen changer allows a quicker screen change. This advantage is based on the optimized volume of filtering chamber, which minimized the duration of the venting procedure.
4)Air venting procedure defuse the gas mixed in the raw materials and improve the quality of the product.
Application fields
Sheet (Foam/Strapping/Plastic cardboard)
Coating (Hot melt adhesive)
Pipe ( Corrugated/Gas Pipe) and profile
Compounding (Master batch/filler)
Wire and cable extrusion
Tubing (Medical/Industrial/Irrigation)
Fibers ( Monofilament)
Blow molding
Pelletizing (strands and underwater)
Recycling of most polymers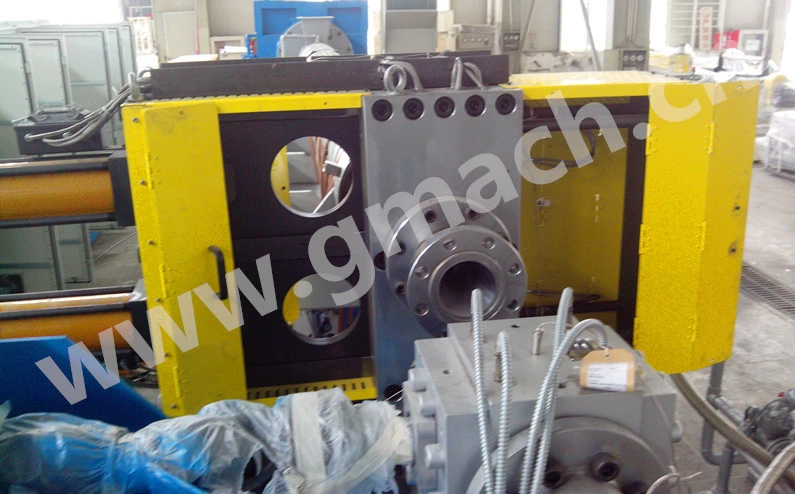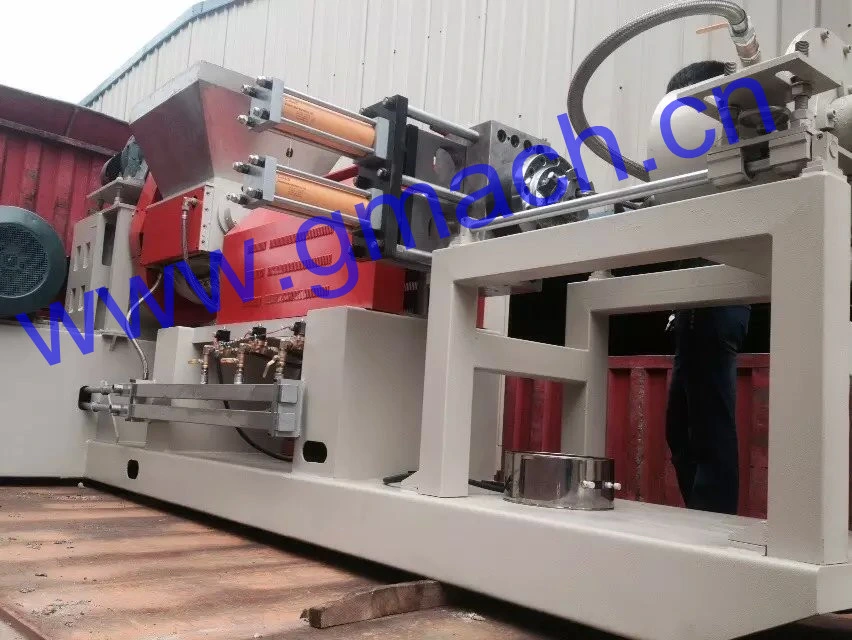 Quality inspection
We take only first-class steel and check every production procedure to ensure every dimension is produced precisely. A final complete inspection will be executed before delivery.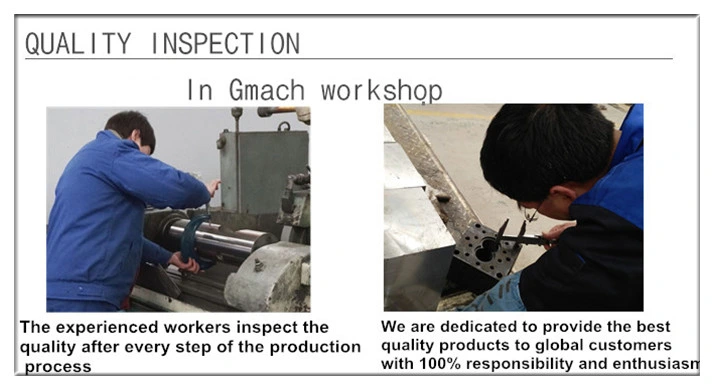 Commissioning
We provide the operation manual for customers to gudie to install the screen changer, and at the requirement of user, salers should send technician to install and commissioning the die at site of Buyers, expenses of the trip should be borne by Buyers.
After-sales service
12 months with proper operation by user, all the spare parts shall be replaced free of charge under guarantee period, fee for transportation and packing will be borne by users.

Type

Screen D&A

(mm)
overall dimension

Heating power
(KW))

Output
(kg/h)
(mm)
(CM²)
L
W
H
L1
GM_DSP-80
Φ80
50x2
200
170
240
820
2.4/3.2
110-300
GM_DSP-100
Φ100
78x2
220
185
280
930
3.5/4.7
180-500
GM_DSP-120
Φ120
113x2
260
205
320
1010
5.0/7.2
350-800
GM_DSP-150
Φ150
176x2
300
235
360
1140
8.2/11.1
450-1200
GM_DSP-180
Φ180
254x2
320
245
360
1200
9.4/12.7
500-1500
GM_DSP-200
Φ200
314x2
360
280
420
1300
10.2/13.8
800-2500
GM_DSP-250
Φ250
490x2
450
300
430
1520
13/17.5
1400-3700

Note: The specifications are subject to change without prior notice.