PET PP Plastic Broom brush Monofilament Extruder Machine.
PE PP Strapping rope Extrusion Machine Line

1.The use:
This extrusion line is mainly used to produce broom monofilament silk, toothbrush silk, brush wire, fishing wire, rope wire etc. from polyethylene, polypropylene, PET polyester.

2.Components:
It consists of dehumidifying and crystallizing system, extruder, screen changer, Meter pump, mold, haul-off, oven, and winder, etc.

3.Production Process:
Material→ Dehumidifying and Crystallizing → Extruding → Filter→ Metering→ Mold → Cooling→ Haul-off →Oven Heating→ Haul-off→ Oven heating→ Haul-off → Glazing → Shaping → Haul-off→ Winding

4.Features:
1. With 100% bottle flakes material, or mixed with PET/PP raw material
2. New technology, hot wind cycles to dry, increase the viscosity of the bottle flakes material; secondary stretching, increase the tensile strength and elongation, the belt tension reaches more than 10000N
3. Precise and energy saving temperature control system, power saving, low noise, low input and high yield

5.Application:
With 100% bottle flakes recycled material, to produce PET or PP monofilament, like broom filament, zipper filament, Christmas tree filament, broom monofilament silk, toothbrush silk, brush wire, fishing wire, rope wire, fishing net wire, construction fence wire, etc.

PET Broom Monofilament Extrusion Machine, PET Zipper Monofilament Machine,
PET Pine Needle Filament Extrusion Machine, PET Fishing Net Wire Equipment
PET Construction Fence Wire Equipment, toothbrush silk production machine, brush wire produce line, fishing wire extrusion line, rope wire extrusion machines.
PET broom/brush monofilament production line.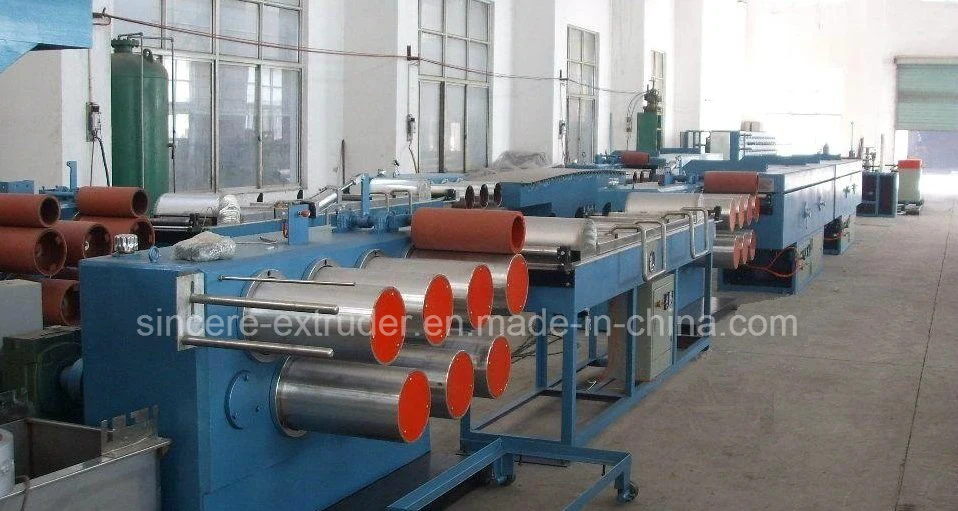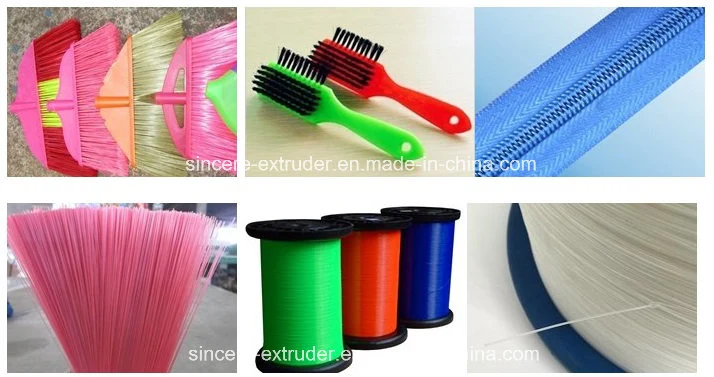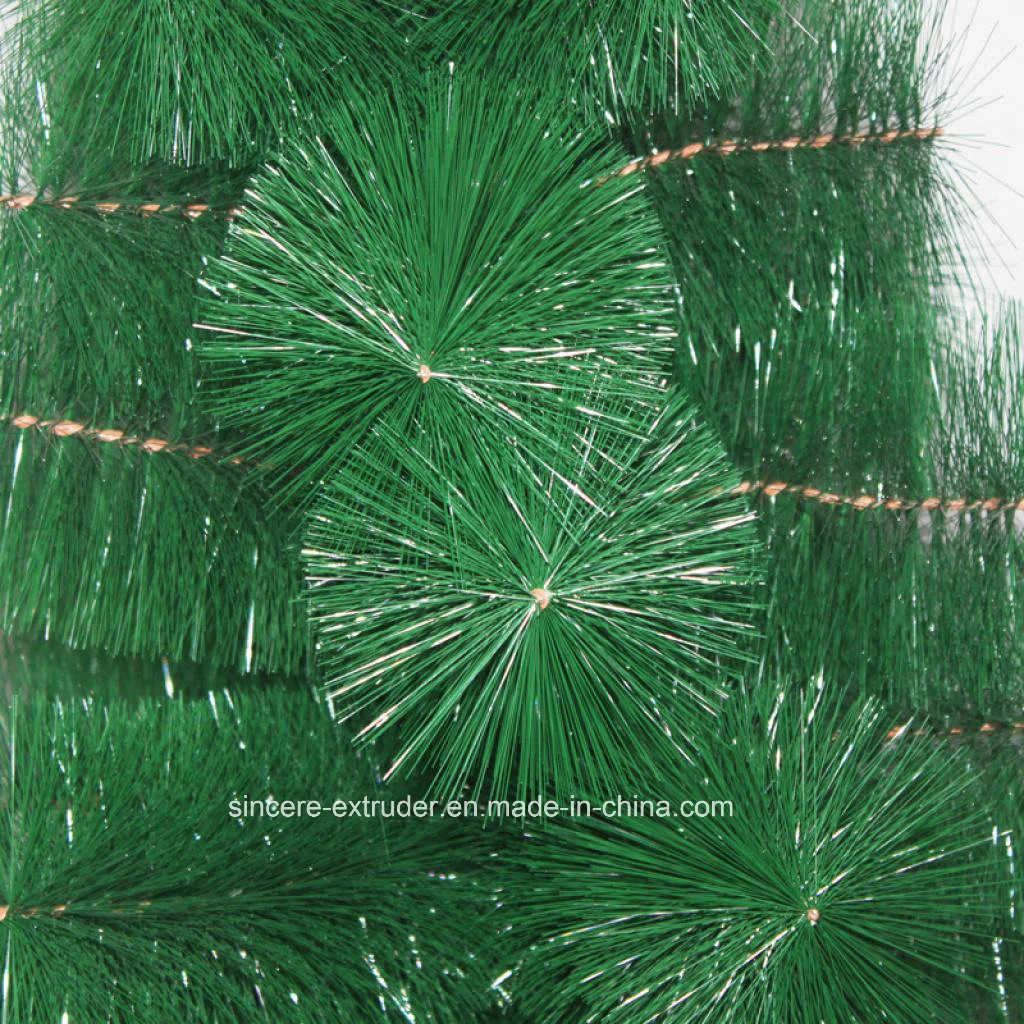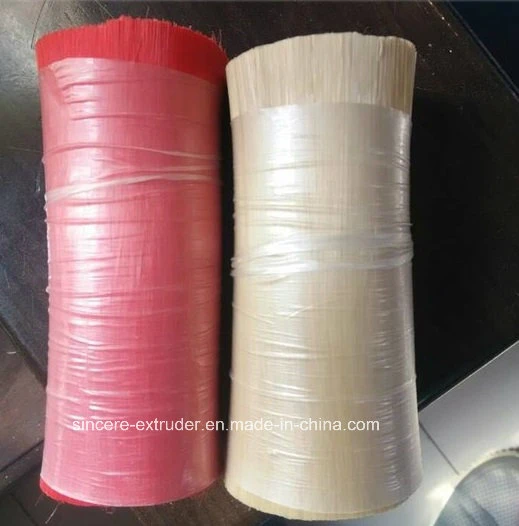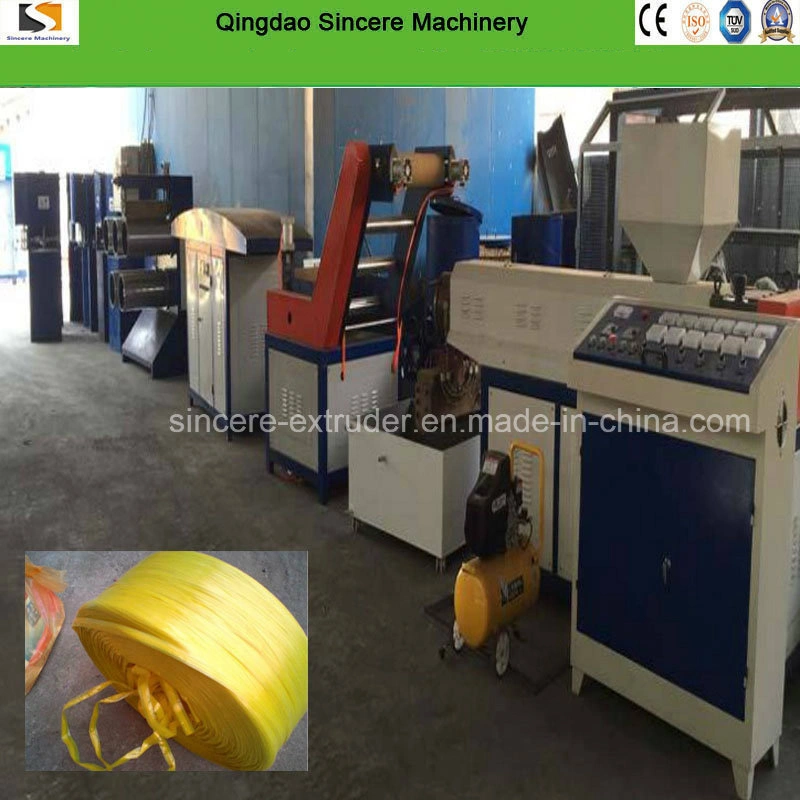 Ekaterina