Description
Product Name: Buy Levamisole Hydrochloride
CAS NO: 16595-80-5
Molecular Formula: C11H12N2S.HCL
Formula Weight: 240.757
Appearance: White crystalline power
Assay: 99.0% min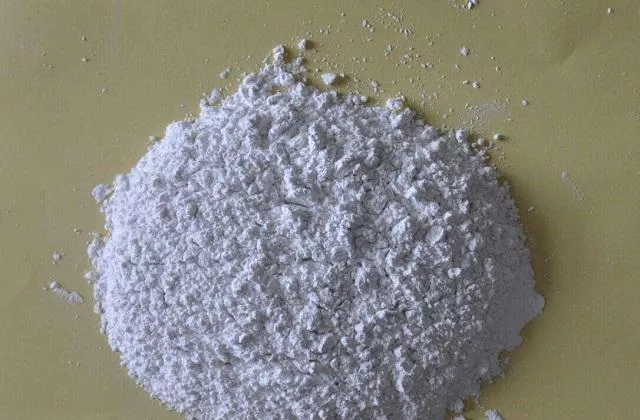 Levamisole
is
an anthelmintic agent commonly used in large livestock such as cattle, pigs and sheep.
Levamisole HCl is used in humans for diseases related to imbalances in the regulation of immune responses or deficiencies of the immune system, including autoimmune diseases, chronic and recurrent diseases, chronic infections and cancer. It has beneficial effects on host defense mechanisms and restores depressed immune responses in animals and humans. Another interesting use of levamisole in humans is as a treatment for common warts.
Function
1) Levamisole has been used to treat a variety of dermatologic conditions, including skin infections, leprosy, warts,lichen planus, and aphthous ulcers.
2) Levamisole can improve the patient's ability to fight bacteria and virus infection.
3) Laboratory use, It is used to immobilize the nematode.
Specification
Test

Specification

Results

Appearance

White crystalline Powder

Conforms

Identification

HPLC conform

Conforms

Loss on drying

≤0.5%

0.24%

Melting Point

215-225ºC

223ºC

Residue on ignition

≤0.2%

0.06%

Iron

≤0.005%

0.0016%

Heavy metals

≤0.001%

0.0006%

Related substance

Total:≤1.0%




Individual:≤0.5%

0.37%




0.17%

The largest unknown impurities

≤ 0.15%

Conforms

Total impurities(HPLC)

≤ 1.0%

Conforms

Assay

Between 98.0% to 101.0%

9

9

.

2

%
Package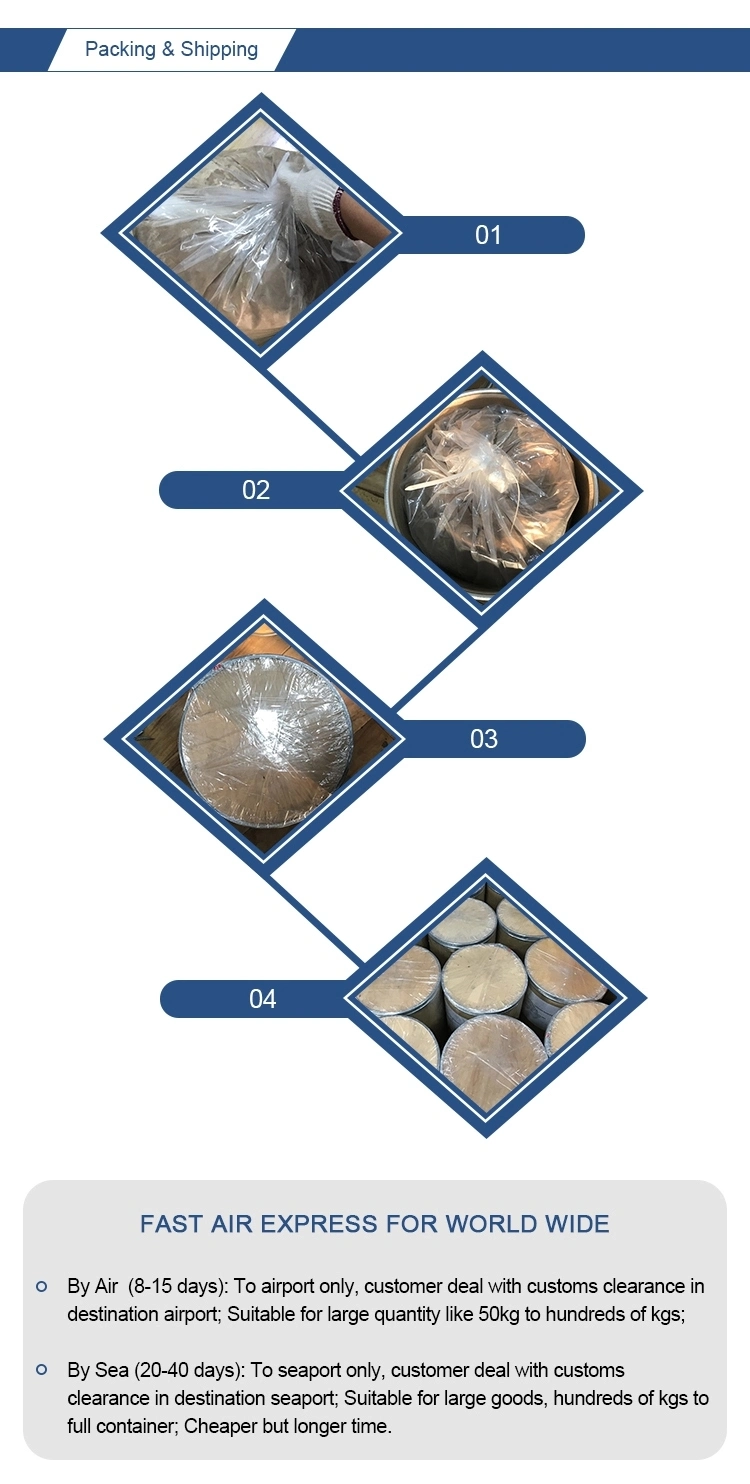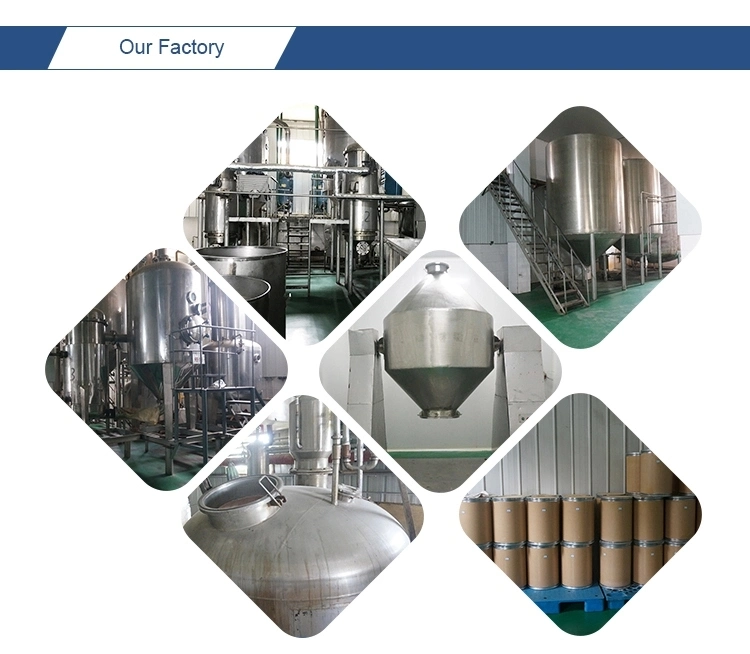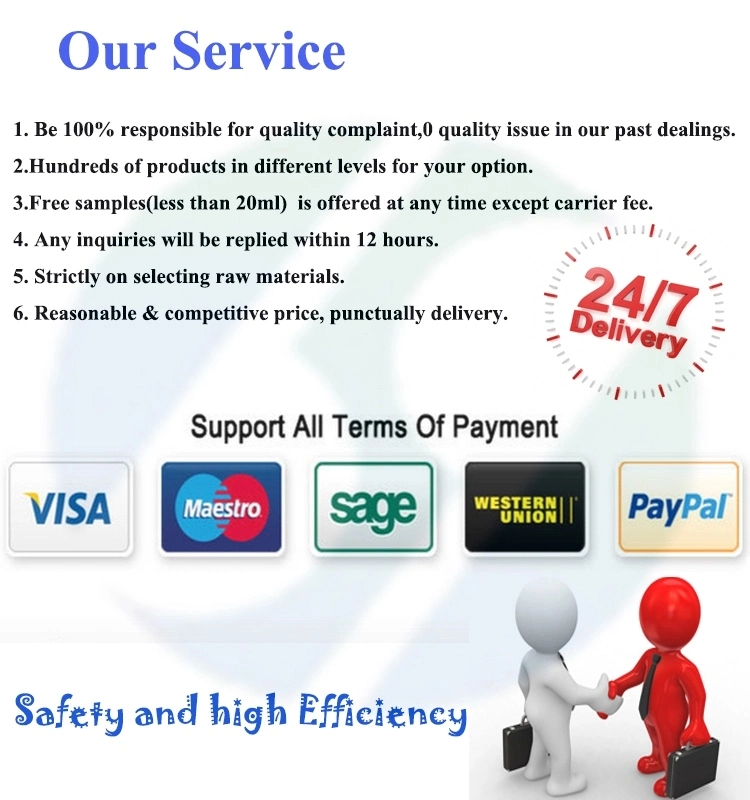 Contact us
Hebei Lvyang Biotechnology Co.,Ltd.

Lecheng Business Plaza, 260 Huai'an West Road, Qiaoxi District, Shijiazhuang City, Hebei Province China

Contacter :Jessie Liu
+86-1338-321-4440 (whats APP)
Please contact us for more details if you have any question!!!!