Chemical Raw Material Rutile R-996 Titanium Dioxide for Plastic & Coating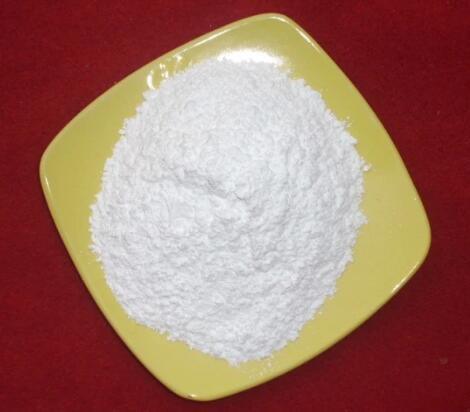 Rutile Titanium Dioxide
produced by sulfate process . Treated by ZrO
2
, Al
2
O
3
and organic surface treatment .having extreme whiteness and gloss, blue undertone, superfine particle size & narrow size-distribution, great UV-absorbing capacity, outstanding weather ability and chalk resistance, excellent hiding power and tinting strength, very good dispersion and stability.
Anatase Titanium Dioxide
pigment produced by the sulphate process with advanced technology, having excellent pigment properties such as high purity, fine particle size and narrow size-distribution, high whiteness, excellent dispersity, low oil absorption and strong hiding power.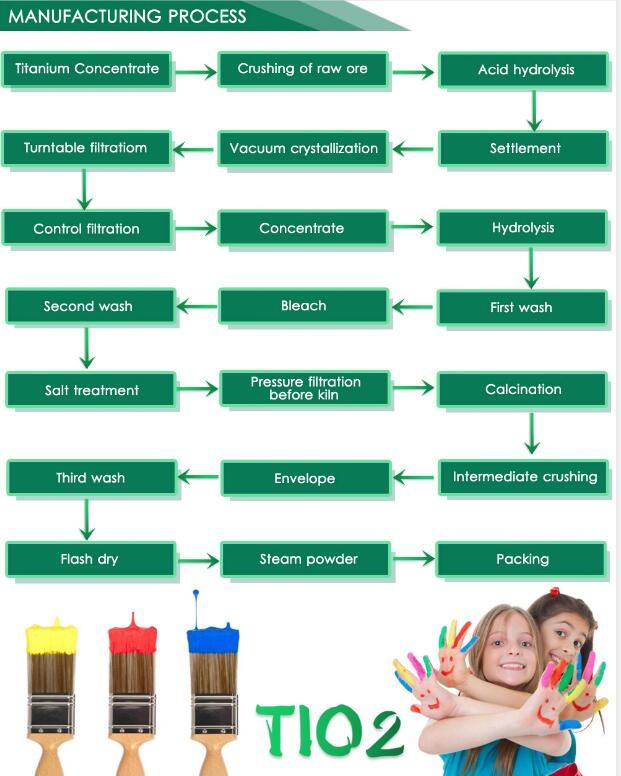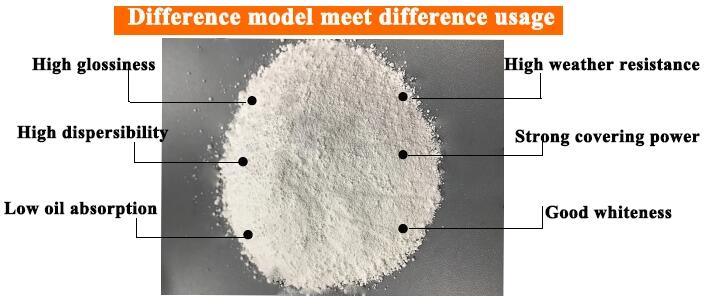 Specification:
| | | |
| --- | --- | --- |
| item | titanium dioxide rutile | titanium dioxide anatase |
| TiO2 (%) | 93.0min | 98.0min |
| Whiteness, % | 98.0 min | 98.0min |
| Tint strength, % | 180min | 100 min. |
| L. O. I, % | 0.1max | 0.2 max |
| PH | 6.5-8.0 | 6.5-8.0 |
| Residue on Sieve 45μ m, % | 0.05max | 0.05 max |
| Oil absorption (g/100g) | 26max | 22 max |
| Water Soluble Matter, % | 0.5max | 0.2 max |
| Solution of acid, % | 0.5max | 0.5 max |
Applications:
Titanium Dioxide is widely used in industries includes indoor & outdoor coatings latex paints, industrial coatings, powder coatings, road sign paint, anti-corrosive paint, antifouling paint, marine paint. The products can also be used in plastics (PVC, PE, polystyrene and polyurethane etc.
1) In paint industry, It is used as white pigment and glaze of porcelain.
2) It can also be used as coating and filling in paper-making industry to help paper to be printable
and opaque.
3) In metallurgical industry, it can be used to make spongy titanium, alloy of titanium and iron and
hard alloy.
4) It can also be used to make nonconductor, electric welding rod and porcelain enamel.
5) It can also be used in synthetic fibre, plastic, rubber, printing, dying, cosmetics, medicine fillings
and food additives.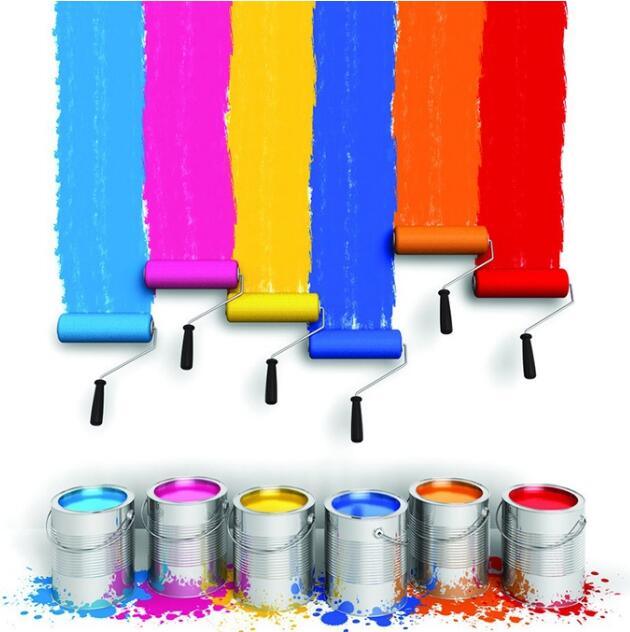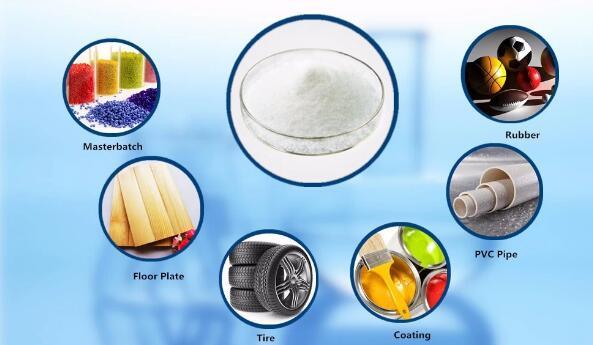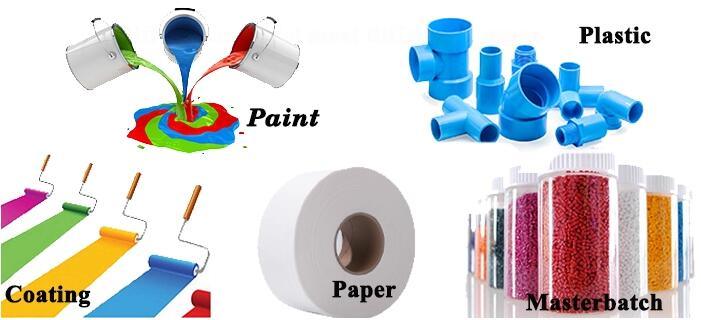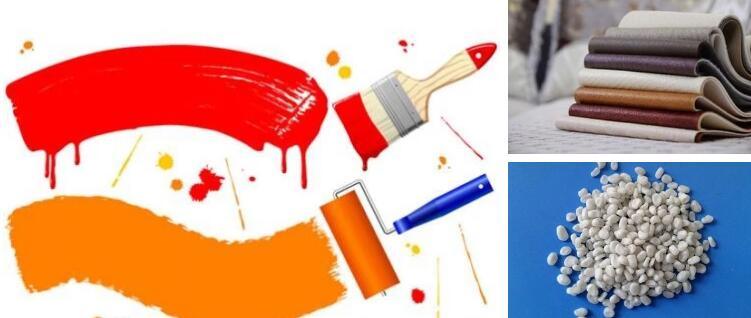 Package and Storage:
25kg woven bag, craft bag or 1000kg big woven plastic bag.
The product is a kind of white powder which is safe, nontoxic and harmless. Keep from moisture during transport and should be stored in a cool, dry condition. Avoid breathing dust when handling, and wash with soap & water in case of skin contact. For more details, please refer to the MSDS.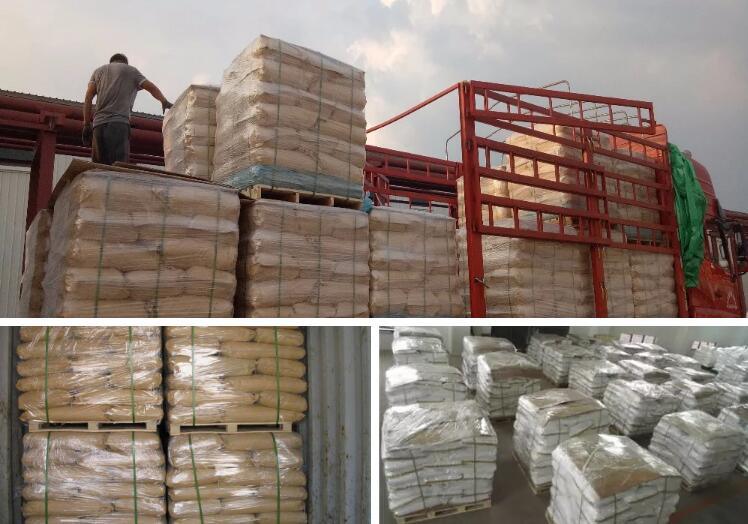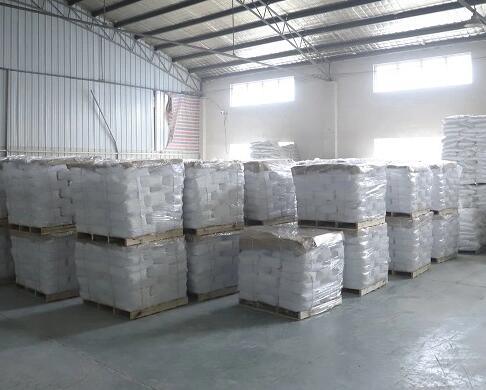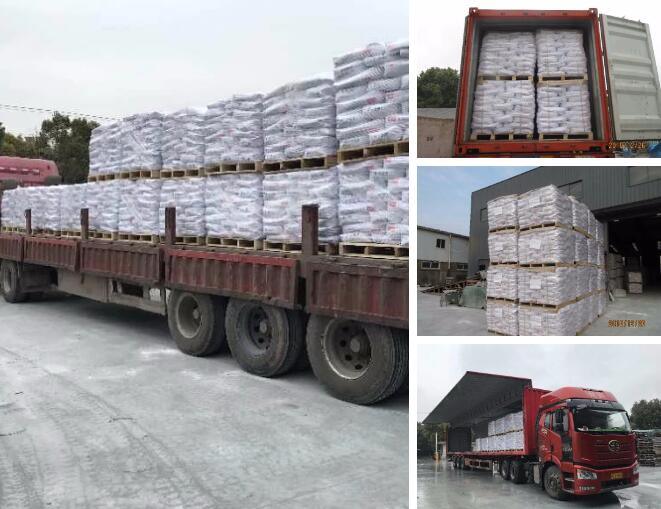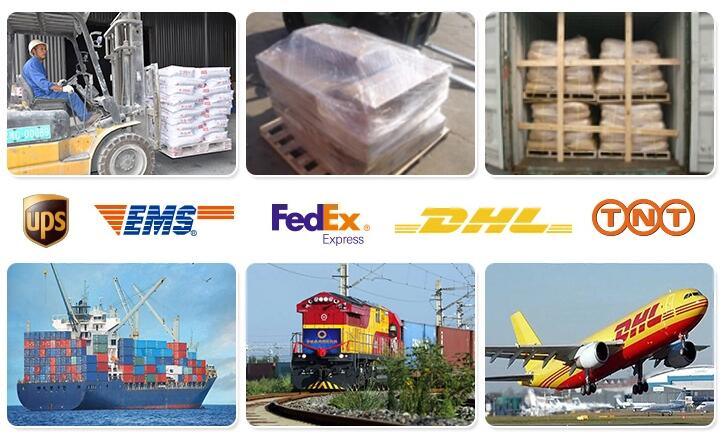 Our advantages:

· 15 years experience in chemical industry

· One of leading and professional chemicals export and import in china

· Supply full range of chemical material and work with many brother manufacturers

· Our goods ISO9001 which quality can be control and guaranteed

· Shortest delivery time. Our factory have Five production lines and one backup production line,

· can support any urgent orders.

FAQ:

Q1. Can I have a sample order for Titanum Dioxide?
A: Yes, We can express you 500 grams of samples, free of charge. And the quality is subject to the sample.

Q2. What about the lead time?
A: Within 15days after receiving the payment

Q3. Do you have any MOQ limit for Titanium Dioxidde?
A: 5MT

Q4. Is it OK to print my logo on the Titanium Dioxide Packing bag?
A: Yes. Please inform us formally before our production and confirm the design LOGO firstly.

Q5: What's the payment term?
A: T/T or L/C at sight