A.Equipment introduction
Turnover Basket/ Plastic Crate/box/Tray High Pressure Spray Washing Basket Machine
The section one is to add the cleanout fluid, water containing soda or cleaning liquid for decontamination process. The machine is provided with heating tube which can heat the water and realizes the decontamination purpose by high-pressure nozzle spraying.The section two is cleaning with clean water. Through the high-pressure nozzle spraying, thoroughly wash down the residual cleanout fluid and ensure the clean degree of basket.Advantages of Turnover Basket Washing Machine
1. This turnover basket washing machine adopts the transmission of chain driven by continuously speed regulation motor and the cleaning speed is adjustable.
2. This machine adopt adopts the chain made of stainless steel driving the basket moving into the cleaning cabinet for the first cleaning, second cleaning and drying.
3. The size of cleaning cabinet can be designed and made according to the size of basket and the machine can wash the baskets with different sizes at the same time which achieves the goal of a multi-purpose machine.
4. Each internal side (up, down, left and right sides) of cleaning cabinet is provided with high-pressure nozzle which can wash the basket from different angles and achieve the purposes of cleaning and removing the dead angle.
5. There are two sections of cleaning cabinet.
6. There are two cleaning tank provided at the bottom of equipment for separating the cleanout fluid and clean water. Those two tanks are provided with return water pipe for water-saving purpose.
7. Those two tanks are respectively provided with high pressure pumps which can work at the same time.
8. The operation of machine is only to put the basket on the transmission chain and the cleaning processes are operated automatically.
9. This cleaning machine applies to cleaning and sterilizing all kinds of revolving baskets, plates, boxes, trays and other vessels. It can save 70% water and 7-8 persons compared with the manual cleaning method.
B.Equipment parameters
| | | | | |
| --- | --- | --- | --- | --- |
| Type | Power | Dimension | Clearance size | Characteristics |
| 6000 | 27.3kw | 6000*800*1550mm | 5000*600*600mm | Three sections of cleaning |
C.Equipment pictures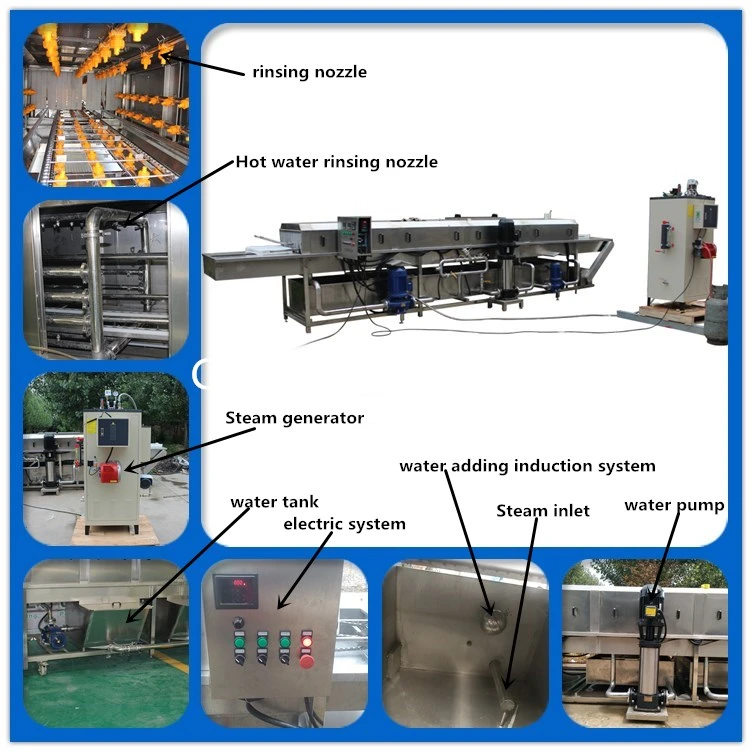 D.Our factory




E.Cooperative client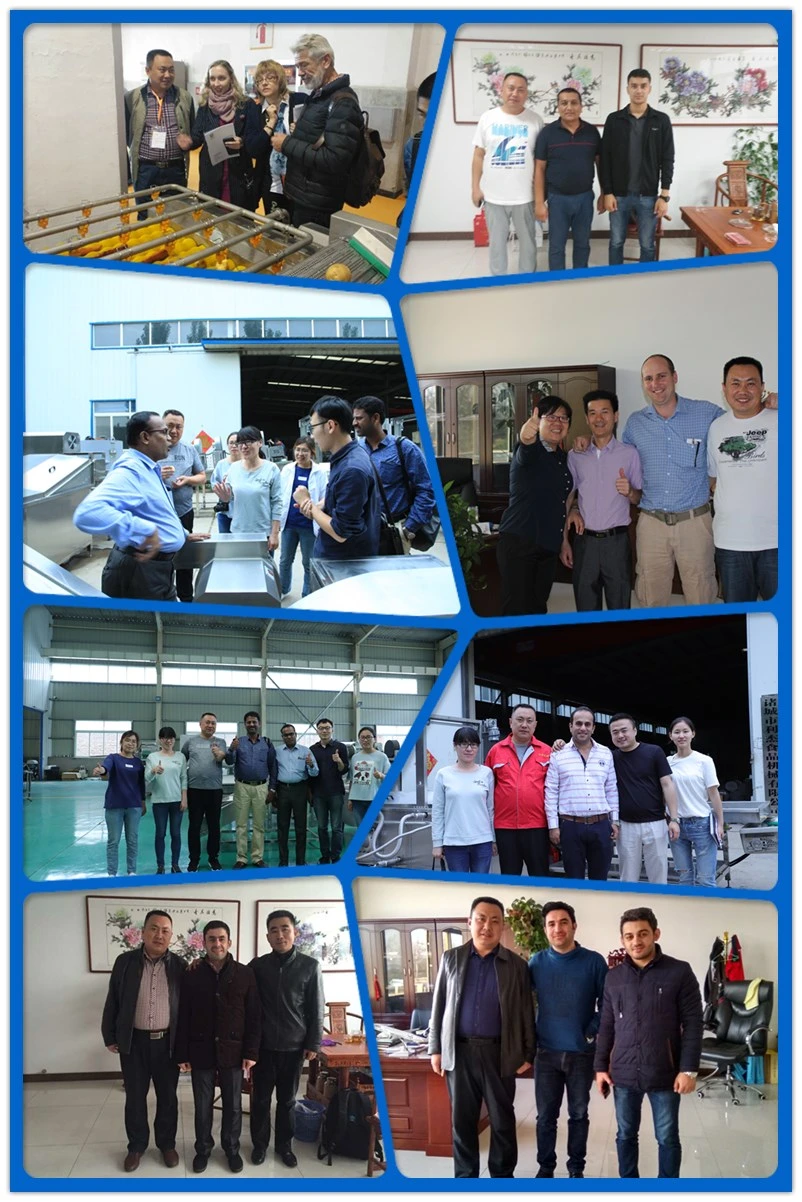 F.Contact us