Dear overseas friends,
As the Novel spread all over the world especially in overseas,Our company were highly concerned and deeply sympathized with these affected area which were lace of epidemic prevention materials. But our company can help you to solve this situation. Our company can offer Purchasing service and free charge of Consultation service for Protective supplies with good quality products which can meet your standards.Also can offer handling export declaration and transportation.
Here are our Business License and the second kind of Medical instruments Filing Certification.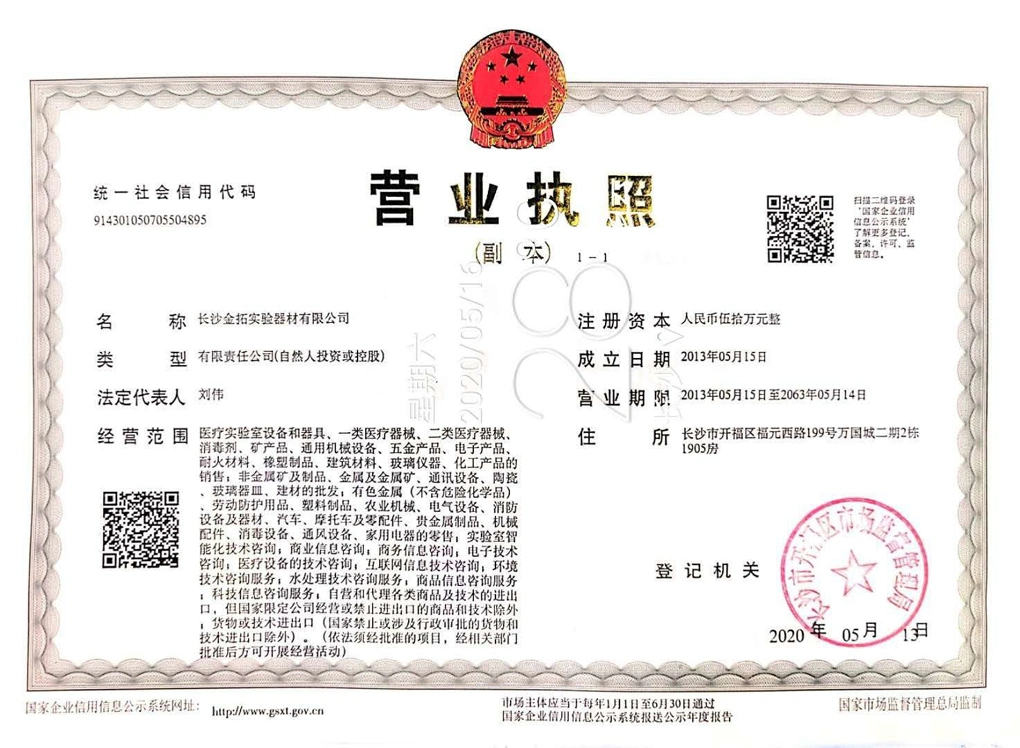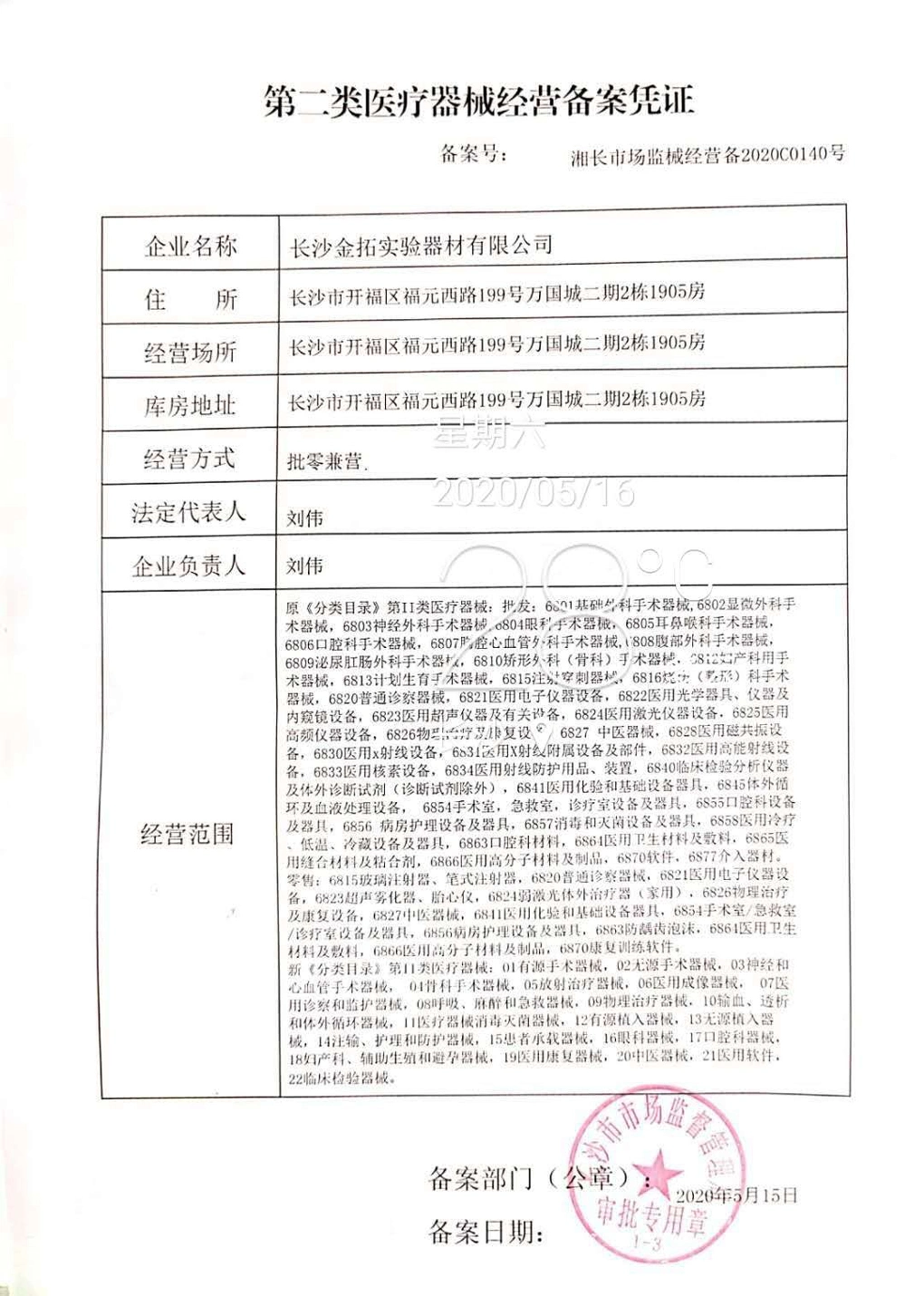 The product is synthesized from high-quality non-woven fabric and PE breathable composite film; lightweight, soft, non-toxic, non-irritating, antibacterial, anti-chemical agents, antibacterial, and good physical properties. It is suitable for providing medical personnel with barrier and protective effects when they come into contact with blood, body fluids, secretions, and particles in the air of potentially infectious patients.



Contact US:

Contact person:Cherry zhou
crucible.en.made-in-china.com