ZQ chemical materials aluminum paste for lightweight blocks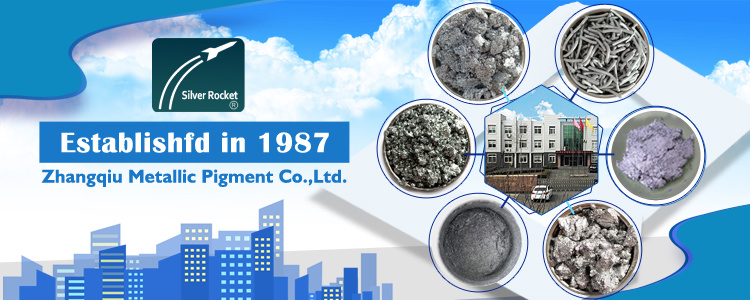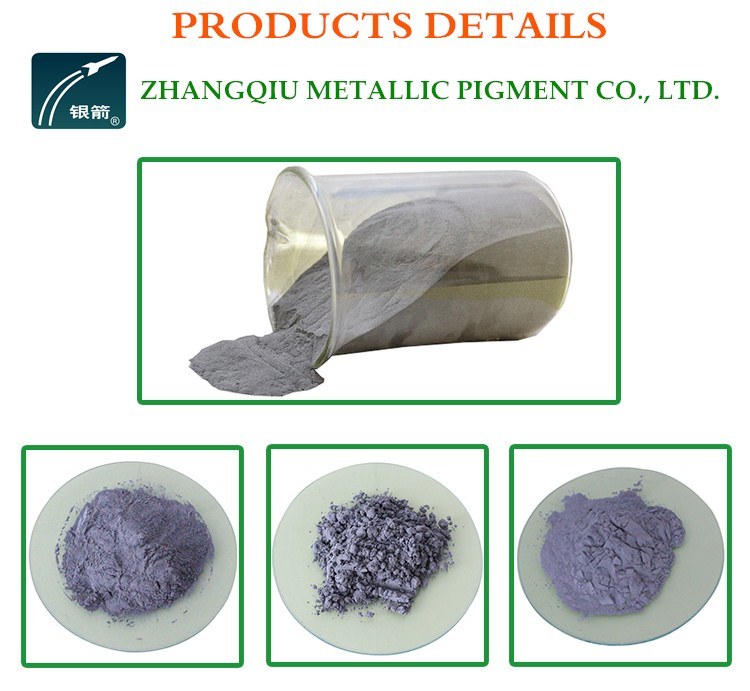 Aluminium Paste and powder for AAC Characteristics:
1 high active aluminum content
2 fast gas generating speed
3 easy dispersion
4 long storage time
5 suitable for AAC etc
Aluminium Paste for AAC Parameters:

Grades

Metal Content
(>%)

Active Al
Content (>%)

Screen Analysis (<%)

Gas Extraction Volume (ml)

Solvent

Applications

ZQ-65W

65

85

3 (75um)

65-70

water

AAC, light block, etc

ZQ-65D/45

65

80

4-6(45um)

65-70

DEG

Aluminium Paste and powder for AAC Application:
Aluminium paste for AAC is specialized made for autoclaved aerated concrete(AAC), light concrete block, light weight panel for construction.
Our Main products
sparkling aluminum paste | brightaluminumpaste | corn-flake aluminum paste
leafing aluminum paste | non-leafing aluminum paste |
Automotive aluminum paste | Water borne aluminum paste | silver Water borne aluminum paste |
aluminum paste for ink | aluminum pigment for powder coating |
spherical aluminum powder |
aluminum powder for concrete | aluminum powder for solar |.
New Product:
Aluminum pellet |Vaccum Metallized Pigment |Bronze Powder
Packaging & Shipping
Aluminum pellet: 7kg per drum;
a 20ft container can load 700 drums
Company Information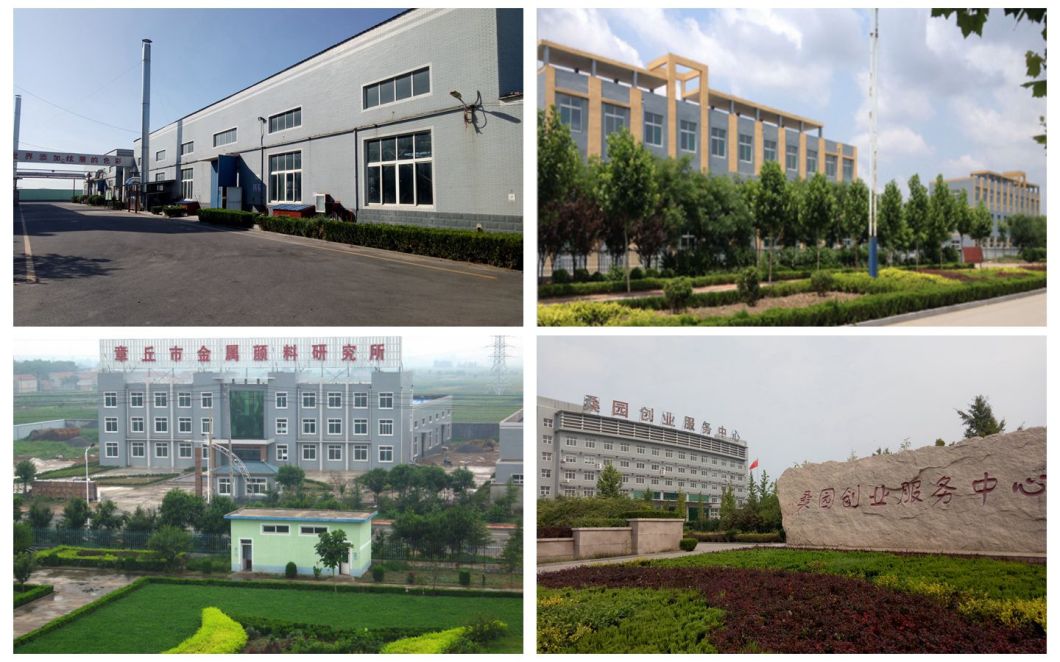 20 years of manufacturing experience
400 staff
120,000 square meters workshop
10 sales offices in Domestic
Business partners in Thailand,Malaysia,Singapore,Indonesia,Philippines,Taiwan,South Korea,South Africa,United States and United Kingdom
Our Exibition:
We attend Chinacoat every year as well as European coating show, Middle East Coating Show, Asia-Pacific Coating Show, Brazil Coating show, etc.
Our Certification:
Tuv accssed supplier; ISO9001, ISO14001, ISO18001 certified manufacturer
Our Services
1. tailor make the non-volatile content and solvent according to your requirements.
2. In case you offer samples, we can match the most equivalent one with best price
3. big production capacity ensure the in time delivery
4. Strict production control ensure the stable quality.
5. technical service
6. Free samples are available
FAQ
Q: MOQ?
A: 100kgs
Q: Package?
A: 25kg drum; 700 drum in 20ft container
Q: Payment terms?
A: TT or LC
Q: Delivery terms?
A: within 14 days after receive the payment
Q: Capacity?
A: 9000-10000MT per year for aluminium paste
Q: Shelf life?
A: 12 months with good storage
Q: Storage?
A: Store in cool, dry place with good ventilation; fasten the plastic bag and drum lids immediately after use.
Q: Handle?
A: handle gently, avoid acute collide.
Contact us to get MSDS and know more please.